We are now taking reservations for the Latimer Park Pavilion pictured above. We are charging $50 per day with $25 returned if the pavilion is in the same condition after your event that you found it in. Please contact the Clerk at the contact information below to see if your preferred date is available and to obtain a park agreement form.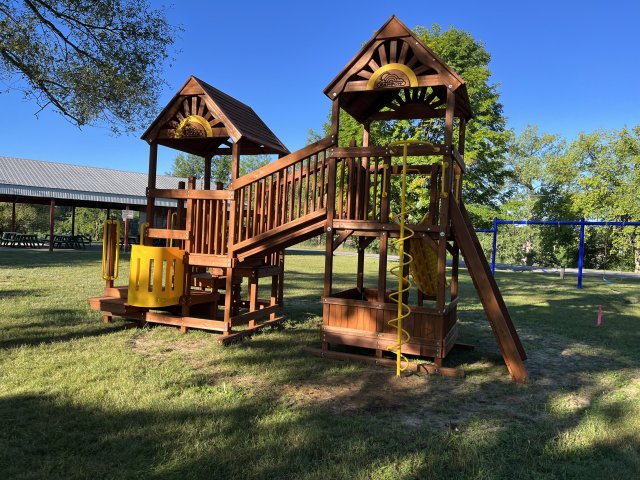 A new playset was built at Latimer Park during the summer of 2022.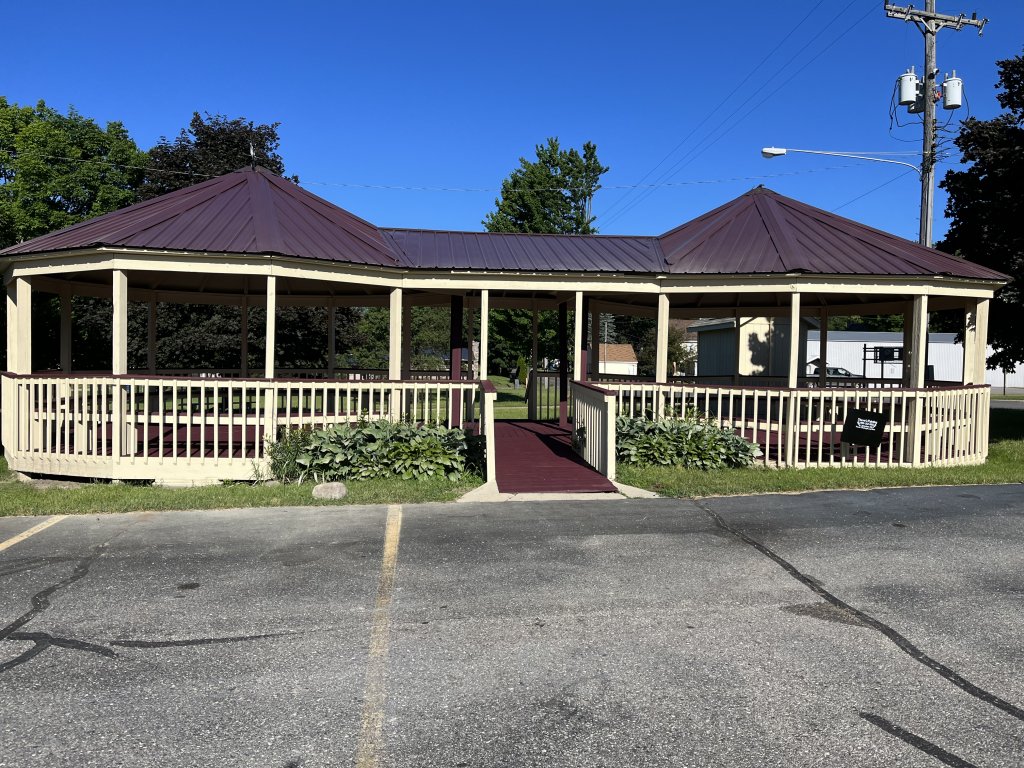 In 2022, the Kinney Park Gazebo was powerwashed and stained.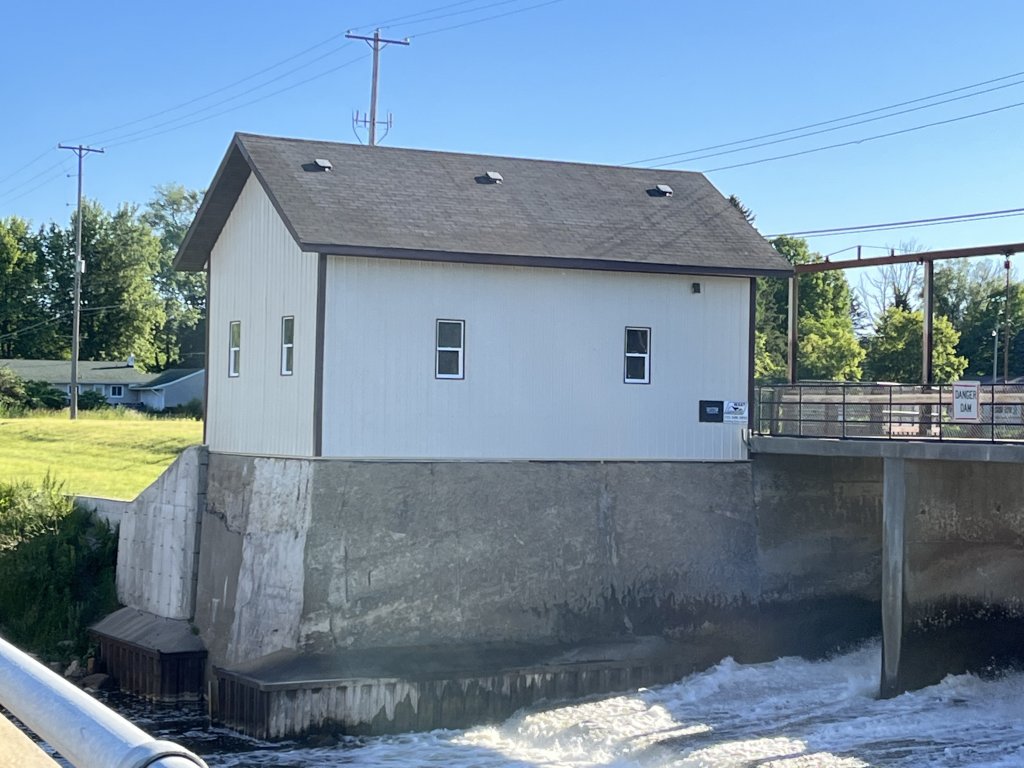 ​​​​​​​The building at the Morley Dam was sided in 2022.
We have different organizations that hold events in the Village of Morley. Please find links below to organizations that have Village events.